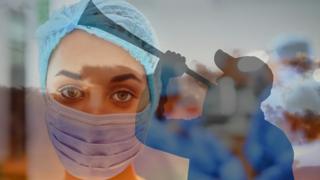 It's mid-winter here in South Africa's main city of Johannesburg. The other morning, I put on a woolly hat and scarf to take the dog for a walk. My son came with me, in a T-shirt and flip-flops.
As it happens, we were both correctly dressed.
South African winters are strictly cloudless affairs. For months, here on the high planes in the centre of the country, it is magnificently warm in the sunshine and bone-chilling in the shade.
And yes, there is a…