The battle for information is key in the fight against coronavirus – and the government's statistics in South Africa are certainly alarming. 
In just a few days, the number of domestic infections will race past the half a million mark as the global hotspot fast approaches its peak.
South Africa now ranks behind the more populous US, Brazil, India and Russia with the fifth highest COVID-19 caseload worldwide.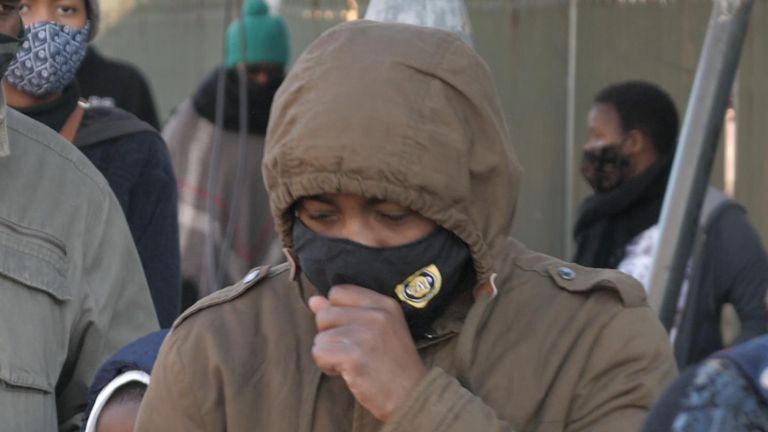 Politicians…