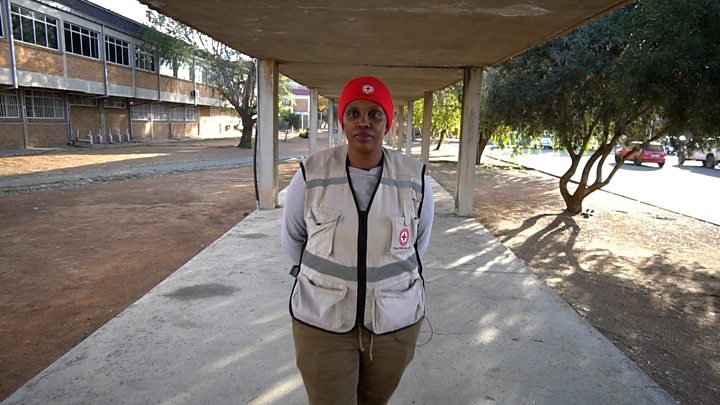 More than half million coronavirus have been confirmed in South Africa, according to the country's health minister.
Zwelini Mkhize announced 10,107 new cases on Saturday, bringing the tally to 503,290, along with 8,153 deaths.
South Africa is the hardest-hit country on the continent and accounts for half of all reported infections in Africa.
It also has the fifth-highest number of cases in the world after the US, Brazil, Russia and…