Meet Izwi, Ilola and Tadala.
The Dallas Zoo has announced this week the births of three African lion cubs, describing them as the first litter of multiple big cats welcomed at the facility since 1974.
"These three cubs are the embodiment of resiliency, strength, and hope, which we hope can be a bright spot in our community right now," said Gregg Hudson, its president and CEO, according to Fox4.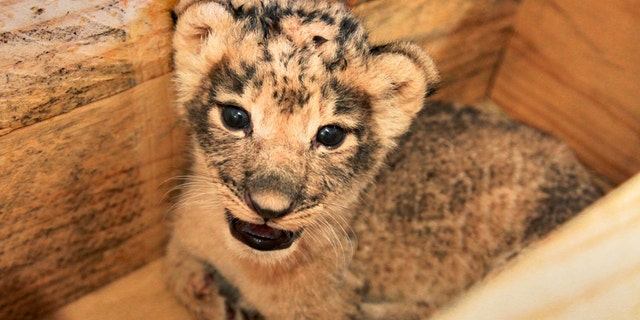 REAL-LIFE 'BAMBIS' SPOTTED WITH MOTHER IN SCOTLAND 
The cubs were born on Aug. 17…