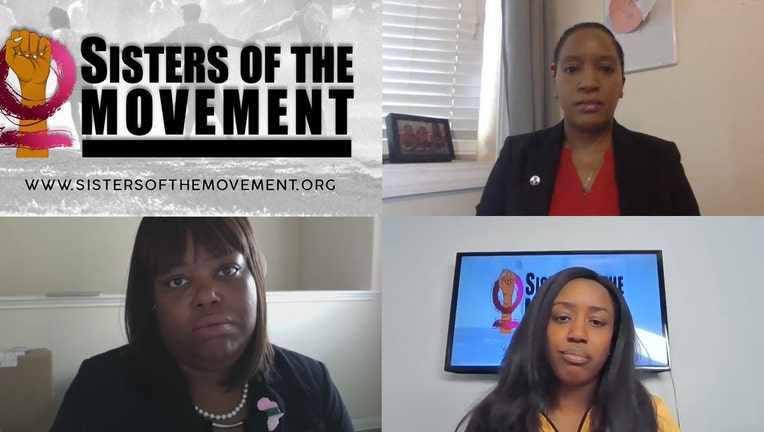 DALLAS – Families who've lost loved ones in high-profile cases of police brutality have banded together.
The coalition called Sisters of the Movement is demanding federal legislation changing the 'use of force' standard.
The outrage against four Minneapolis police officers involved in the George Floyd custody death is deeply felt by two women with their own painful experiences.
Allisa Findley is the sister of Botham Jean, the 26-year-old man killed by former Dallas Police Officer Amber Guyger. She is now serving 10 years for murder.
"For me I know with every single…