The week-long event wrapped up on Sunday. Members of the Junior League wore the same black dress for five days in a row.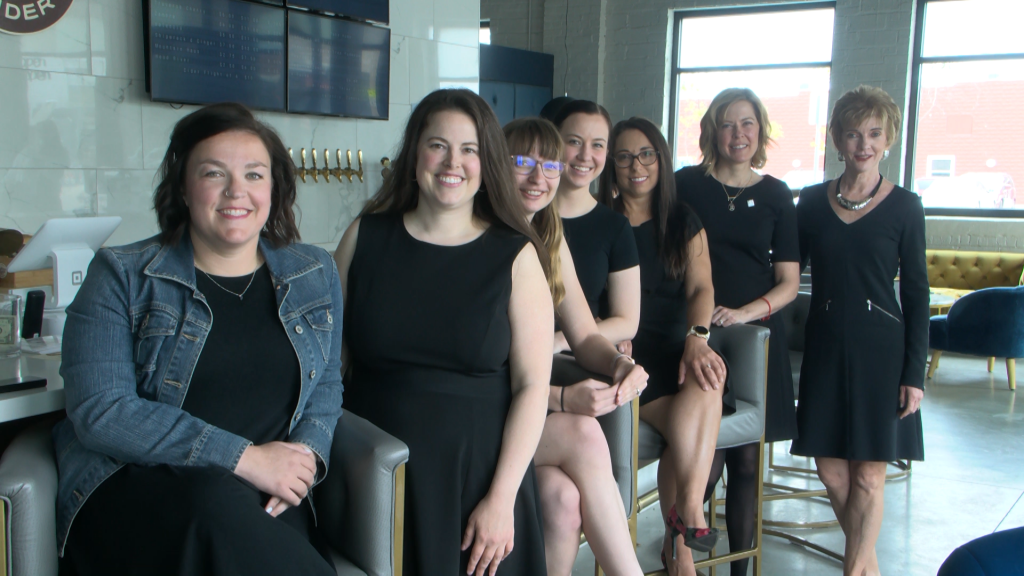 LINCOLN, Neb. (KLKN) – The Junior League of Lincoln held its annual Little Black Dress Initiative this week.
"It's a campaign for the Junior League overall that really raises awareness about poverty issues locally in our communities," member Jen Bonzheim-Lattig said.
The initiative was founded in 2014 by the Junior League of London. The…