Tawanda Muchehiwa has spent the last few months living in the shadows in a large African city. 
He rarely goes outside and when he does, he says he is prone to panic attacks and bouts of body-shredding paranoia.
"Some days I feel I am ok, then the other day (I am) breaking down. I am shaking you know, it is like a rollercoaster. It's ups and downs. I am so traumatised, I think I can say," he says.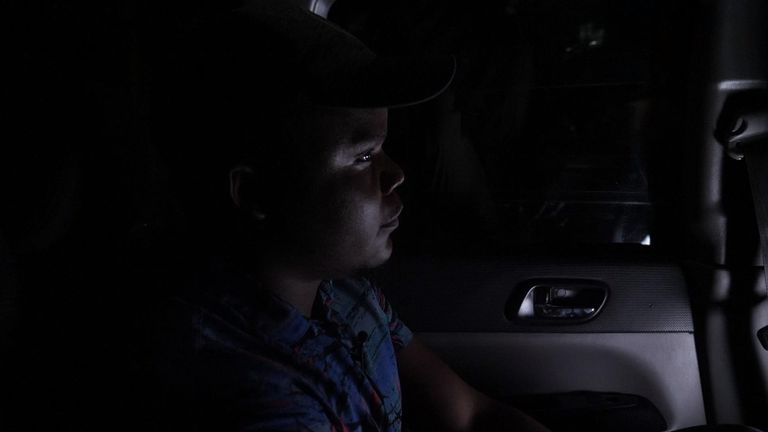 The 22-year old university…